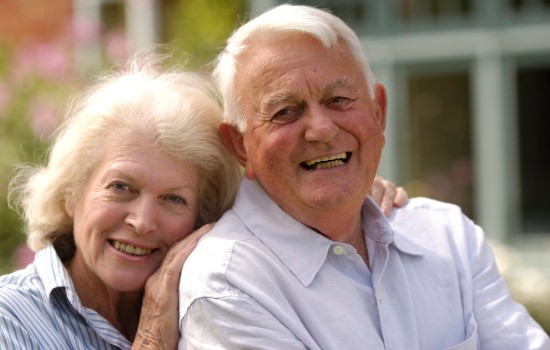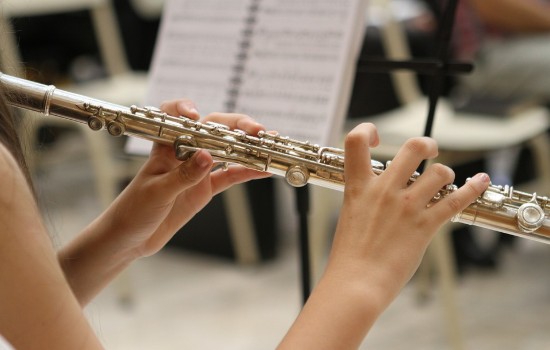 Community Senior Music is a not-for-profit community project.. CSM believes strongly in the power music has to affect empathy and connection between two people from different generations, contexts, and walks of life. It has the power to uplift spirits, ease stress, relax the mind and touch raw emotions.
Unfortunately, many care homes in the Greater London area do not have the resources to bring the brilliance of Mozart, the extravaganzas of Tchaikovsky, the broodings of Beethoven, nor the romance of Chopin to the elderly individuals they host.
Community Senior Music seeks to bridge this gap by recruiting and connecting young, promising, and talented musicians to care homes at which they may selflessly volunteer their time to perform for the elderly.
Through Community Senior Music, students gain experience in adapting to different audiences, choosing a repertoire to suit the mood and perfecting their performance skills.