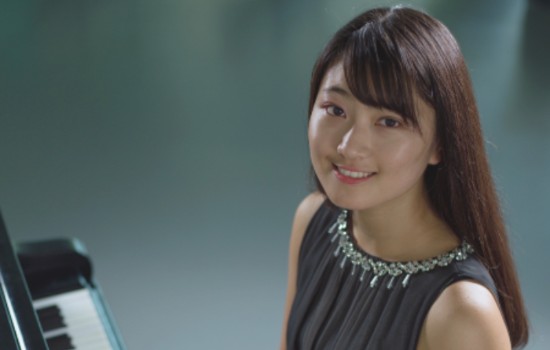 About Yuki Hammyo
Born in 1999, Yuki Hammyo is a Japanese pianist living in London performing in countries inluding Japan, Holland, Italy, Spain and England.
She won silver prize in the 1st European International Piano Concours in Japan (2010), and third prize in the 1st Windsor International Piano Competition (2015). She was also selected as the finalist for the 12th OSAKA International Music Competition (2011), 9th Beten Music Competition (2015), and 10th Beten Music Competition (2016).
As a keen chamber musician, she frequently collaborates with her chamber groups as a duo, trio and quintet. She has attended masterclasses by Vadym Kholodenko, Franck Wibaut, and Boris Berman.
From 2009 to 2017 she studied with Louis Leerink, and after having studied at Waseda University, she decided to focus on musical studies at the Royal College of Music with Professor Andrew Zolinsky for her Bachelor (Hons) degree. She has also studied forte piano with Geoffrey Govier as a related study.
Hire this Musician
Please contact Yuki Hammyo at yuki.hammyo@rcm.ac.uk